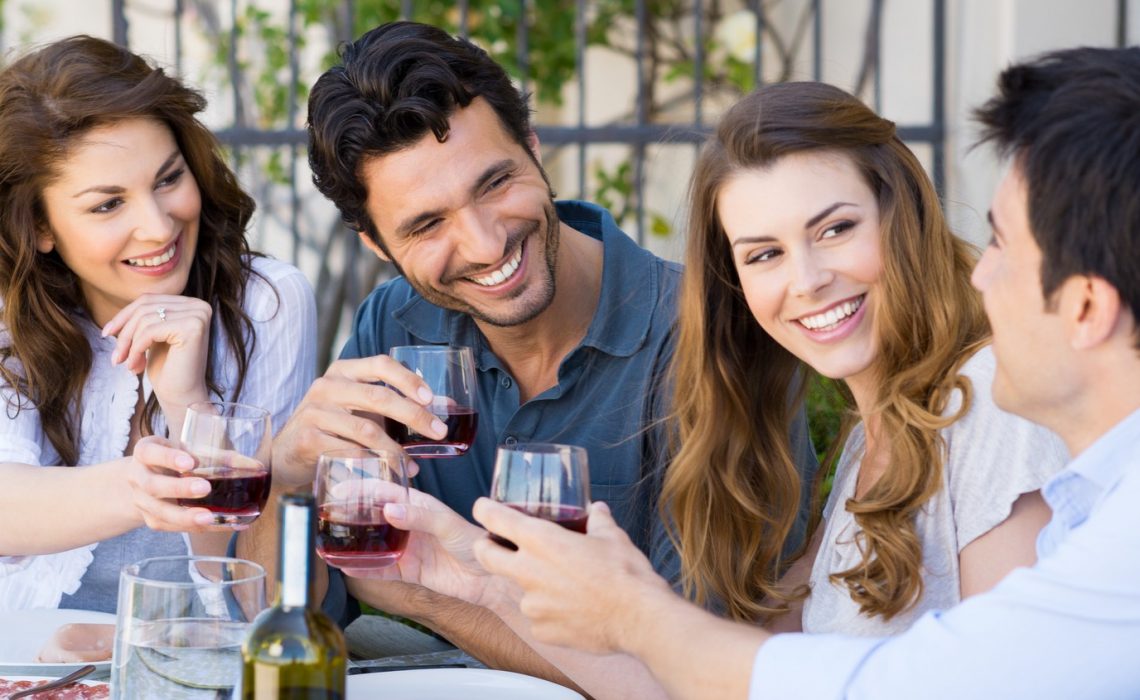 Autore: ANIA ANNA
EXPAT AND TRAVELLER IN ITALY
Few months ago I moved to Italy.  Shortly after I found out about being accepted to Food Design master,  a study programme of my dreams, I have packed all of my belongings and drove all the way from Netherlands to the south.
Now when I look at images which I have sent to friends and messages describing my first days, weeks and months in Italy one topic stands out as crucial: FOOD.
Certainly not only because of studies I have started and my passion for cooking.
For Italians food is a matter of a primary importance.  It constitutes a crucial part of their culture and identity.
Imediately I found that attitude fascinating and step after step I tried to adapt it as my approach. It allowed me to discover new dimensions of culinary engagement and pleasure and brought so much honest joy in my life. In fact, it gave me a chance to understand people better and how life here is organized since eating together is the key "socialising" factor.
In Italy food is life.  And there is no exaggeration in that saying.
It is a celebration of local pride,  fruits of the rich soil all through the country. Most importantly food is considered as the core of social life and the guardian of the tradition. I believe it is truly unique approach,  which makes any sort of travel to Italy, longer or shorter,  a great experience. Sharing a meal is the most natural,  kind and genuine way to connect with other people. Let it be a relation with new co-workers,  flatmates or any sort of interesting people you meet on your way. And truly you meet so many friendly people in Italy (honestly, at this point I can't think of any other society which would be so direct and friendly).
People are open to share the joy and pleasure of "dining" with you,  host you and to make you the part of their community. On my studies I met a girl from Romagna, who took me and several other classmates (from Canada,  Taiwan and USA)  for a weekend to her hometown, near Ravenna. We were invited to join her family for lunch. We set all together next to an old wooden table.  Her grandmother prepared for us piadina according to the recipe that for generations have been followed by women in this family. Cooked vegetables were earlier picked up in their own garden and cheese was manufactured by a local farmer. The language barriers or cultural differences immediately vanished.  We all shared the amazing experience ,  taste of local food and joy from being part of this moment. It was a great experience to feel so welcomed  and invited from the very beginning; to get a chance of being guided through the unknown customs and rituals and learn a lot about these. Words were not necessary to feel the the uniqueness of the moment.